Reserve a table online is easy
We arrange family party, birthday party, official meetings and any other group parties in our restaurant.
We are thrilled to assist you in creating a memorable experience filled with delicious food, great ambiance, and impeccable service.
We understand the significance of your celebration and strive to cater to your specific requirements. Our team is committed to ensuring that every aspect of your event is handled with utmost care. If you have any special requests, dietary restrictions, or preferences, please let us know in advance, and we will do our best to accommodate them.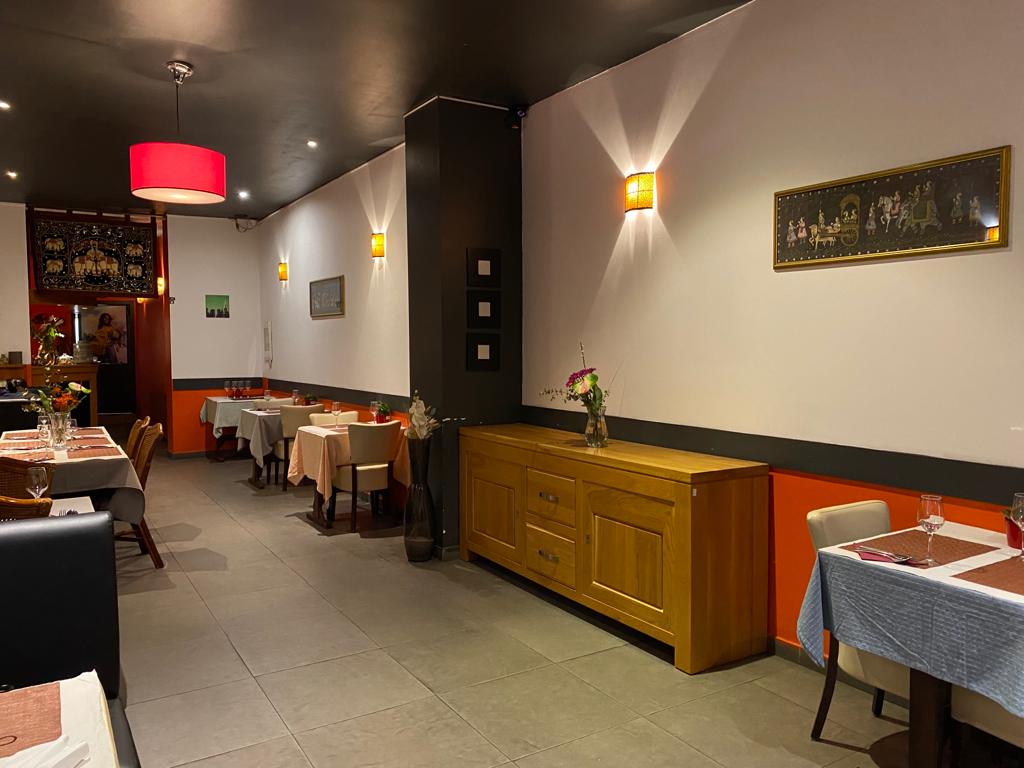 Email: info@starofasia.eu

Rue de Trèves 8,  1050 Ixelles, 
Belgium
Monday

12:00 PM - 2:30 PM, 6:15 PM - 11:00 PM

Tuesday

12:00 PM - 2:30 PM, 6:15 PM - 11:00 PM

Wednesday

12:00 PM - 2:30 PM, 6:15 PM - 11:00 PM

Thursday

12:00 PM - 2:30 PM, 6:15 PM - 11:00 PM

Friday

12:00 PM - 2:30 PM 6:15 PM - 11:00 PM

Saturday

6:15 PM - 11:00 PM

Sunday

Closed